Jobs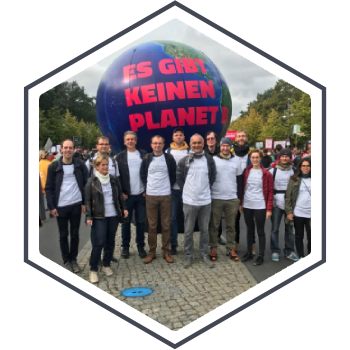 Our technology is the key to a circular economy
Graforce is a technology leader in sustainable solutions and negative emissions technologies. With our systems, we close energy and material cycles and thus make a significant contribution to a future without fossil fuels and CO2 emissions.
Are you interested in working for a young technology company that is committed to zero-emission energy and the decarbonization of the economy? Would you like to develop your skills and know-how even further in a specialized field of hydrogen technology? Then join our team!
Together we can achieve the global climate goals.
.